With us you will find qualified logisticians, production planners and buyers.
With varying levels of experience, and knowledge of logistical processes, we can provide a wide range of candidates for odd and unique profiles.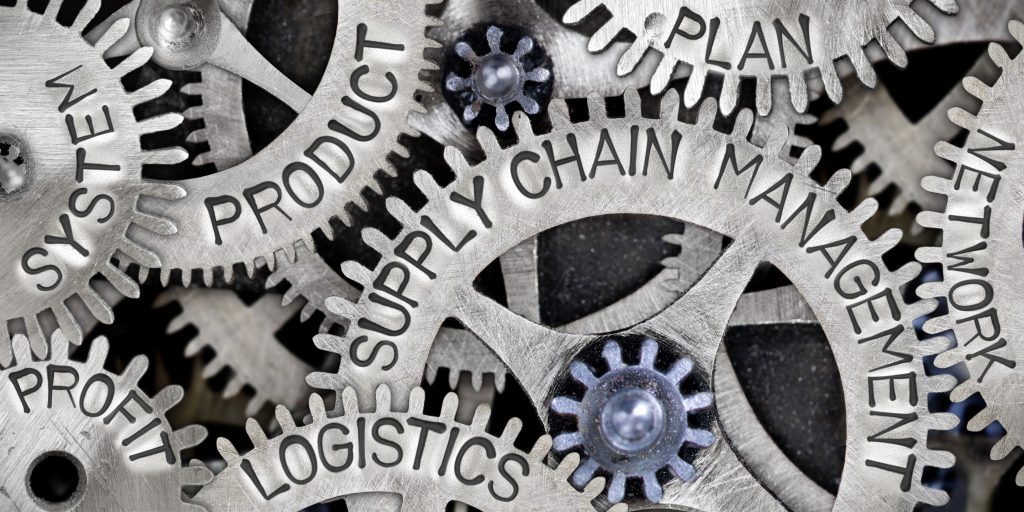 Do you need help with recruitment and staffing in Supply Chain? We have extensive experience in finding the right candidates for Supply Chain managers and specialists. We constantly keep our candidate bank updated through proactive search, and ongoing interviews with interesting candidates. Therefore, we can ensure a fast and efficient delivery of experienced people who successfully manage procurement, and logistics issues.
In addition to placing the highest priority on selecting the right person, at the right time and place, we are very flexible. Whether you want to recruit, hire for a short period, or hire with the possibility of over-recruitment, we will help you!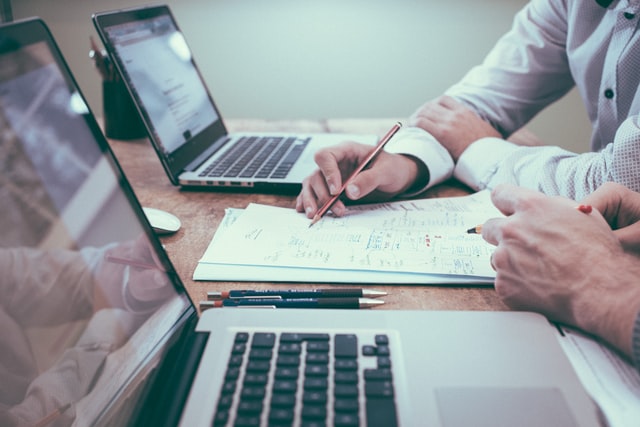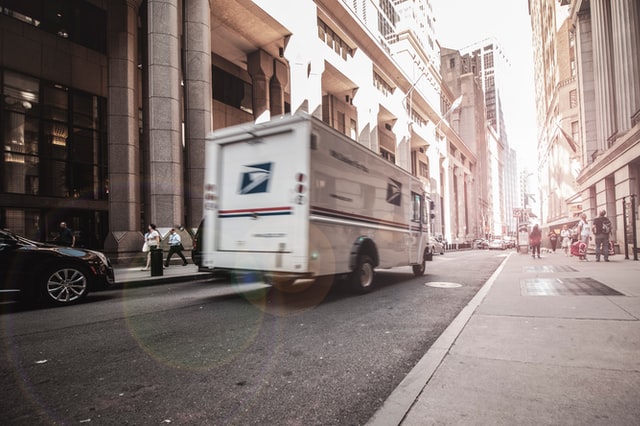 Of services we help clients fill:
Supply Chain Manager
Supply Chain Planner
Supply Chain Coordinator
Order Administrator
Logistics Assistant
Logistics Coordinator
Logistics Manager
Demand Planner
Production Planner
Project Manager
Buyer