What is international competence?
International competence, by our definition, is individuals who have extraordinary experience of other cultures, languages, and/or work experience from other parts of the world.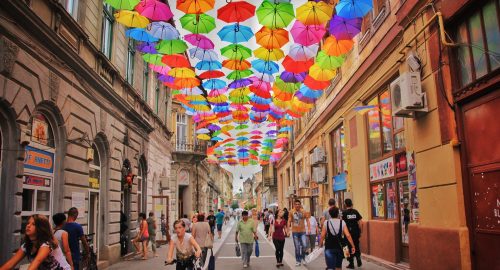 What are the benefits of hiring international expertise?
In addition to the obvious benefits of language skills, international expertise can bring innovation and new perspectives to the workplace. Cultural experience as well as geographical network can be crucial in some positions – perhaps you are looking for your next star salesperson to expand into Asia? Maybe you work in an English-speaking environment, and want to make sure you take advantage of all that Sweden has to offer. There's a huge amount of talent with in-demand skills out there that can help you take your business to new heights. If bringing in a Swedish speaker is not a requirement for you, the choice is much wider. In our search, we can include people who were born in Sweden, have recently arrived here, or are planning to move here. In the latter case, we also help with work permits for candidates with non-EU citizenship.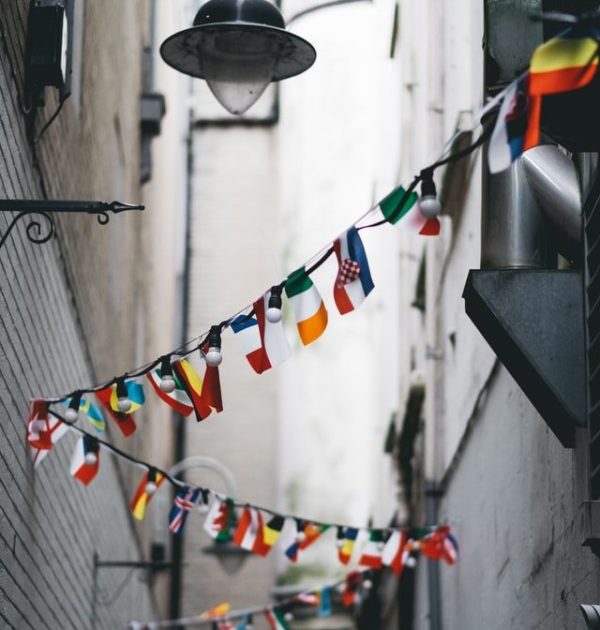 Staffing and recruitment from a diversity perspective
Since the year of 2000, MultiMind has been helping companies, and organisations with international operations, to provide staff with multicultural, and international skills.
We work with recruitment, staffing and consulting in Diversity Management. Our core competencies are an academically trained pool of staff, with a pronounced knowledge of foreign languages, and/or cultural conditions, so-called multicultural, or international competencies.
We place more than 150 active consultants per month. We carry out 500 recruitments per year and provide 400 individuals of 30 nationalities. And we always take responsibility for getting the job done.
Today, we have consultants on site in all Nordic countries.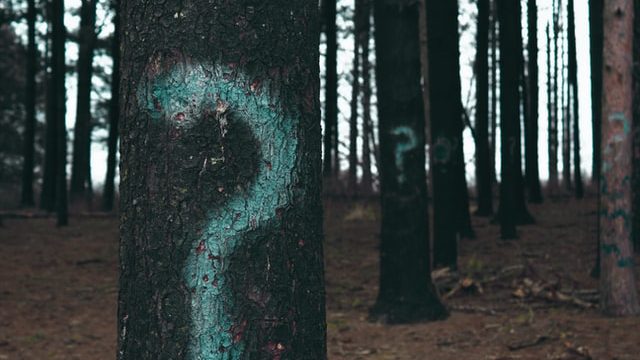 Why choose MultiMind?
In addition to knowledge in customer service, finance, marketing, supply chain, HR, or IT, many of our candidates have international experience. Linguistically, culturally and socially. This gives us a unique niche. Combined with our high level of quality and service, we can take a recruitment assignment further than just filling a title.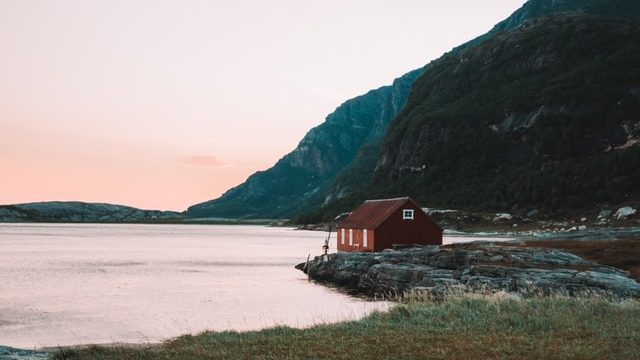 Languages
Our candidates have combined expertise in 30 different languages, and international qualifications. We are particularly good at recruiting, and placing candidates from an international perspective.
Do you want to hire/recruit staff with international skills?
Whether you're looking for market researchers, order administrators or customer service professionals with specific language skills, we've got you covered. Our international network also lends itself very well when we are looking for IT skills shortages.
There is also a clear advantage in our network when looking for staff for positions where English only is a requirement. The choice of candidates is much greater, in addition to the benefits of having diversity in the workplace. This is particularly beneficial during periods when there is a shortage of candidates in the market.
"MultiMind was hired because of its deep understanding of organizations, diversity, as well as previous references from satisfied clients."
"In all contact with MultiMind's staff they were very understanding, well versed in our business, offering constructive suggestions and input. The final candidates were efficiently interviewed and tested. MultiMind held our hand throughout the process so our candidates had a very good impression of us. Even though we had three final candidates, they guided us through the process so that we could keep all the doors open, keeping up with our work to really make the right decision. They were on top of the process, which helped to get the project done."
Niclas Carlsson, CEO Founders Alliance.