What is international competence?
International competence is acquired by individuals who have extraordinary experience of other cultures, languages and / or work experience from other parts of the world.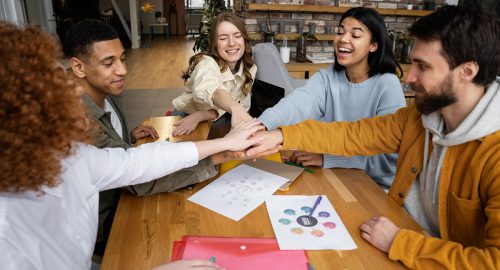 Why hire talent with international expertise?
International compentence brings innovation and fresh perspectives aside from language skils to the workplace. Cultural experience and a geographical network can be crucial in some positions – for instance looking for your next star salesperson to expand into Asia, or establishing an office in an English speaking environment and wanting to ensure that you maximize and take advantage of all your home country has to offer. MultiMind can help you tap into the huge pool of talent and skills in high demind in its areas of operations and aid your expansion to rake your business to new heights. We can bring in talent from the Nordic countries and from Europe while our office in the Philippines taps into its network and pool of talents in Asia.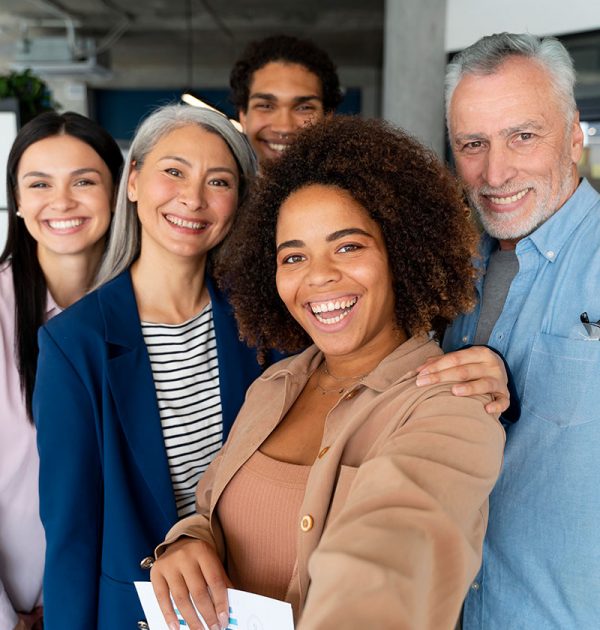 Staffing and recruitment from a diversity perspective
We work with recruitment, staffing and consulting in Diversity Management. Our core competencies have been honed by ensuring that we have university trained staff who are at least bi-lingual or knowledgeable in foreign languages, cultural conditions, are so-called multicultural, or have international competencies.
Since the year of 2000, MultiMind has been helping companies, and organisations with international operations, to provide staff with multicultural, and international skills.
Today, we have consultants on site in all Nordic countries.
We also have been serving companies who have established operations in Asia, specifically in the Philippines.
Why choose MultiMind?
We offer access to a truly diverse pool of internationally competent talent. We are able to tap and help companies find top talent for typical organizational functions like customer service, finance, marketing, supply chain, HR, engineering or IT. On the other spectrum, we also have networks that provide access to a pool of creative talent, web designers, writers, photographers, who have international competence, mostly bi-lingual, as well as culturally and socially agile. Combined with our commitment to quality and service, we are able to take any engagement beyond its original scope and serve our clients with services and solutions that help support their operations and achieve their objectives.
We also have been serving companies who have established
operations in Asia, specifically in the Philippines.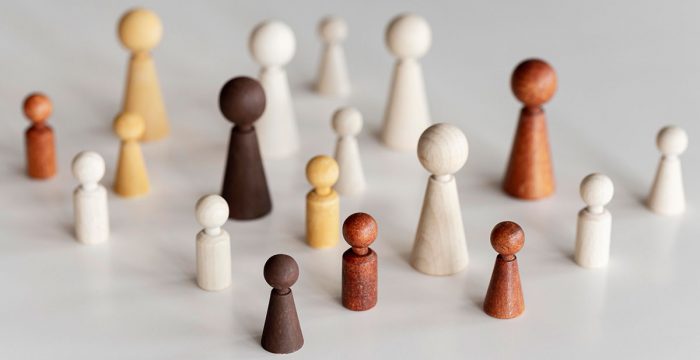 Are you looking for talent with international competence?
Whether you're looking for market researchers, order administrators or customer service professionals, information technology with specific language skills, writers, digital marketers, graphic artists, web designers, videographers and photographers, we've got you covered.
Are you looking to set-up operations in the Philippines?
We have been operating in the Philippines since 2011. Our branch in the Philippines offers corporate set up services in the Philippines complementary to our talent solutions services to help companies establish operations in the country.
"MultiMind was hired because of its deep understanding of organizations, diversity, as well as previous references from satisfied clients."
"In all contact with MultiMind's staff they were very understanding, well versed in our business, offering constructive suggestions and input. The final candidates were efficiently interviewed and tested. MultiMind held our hand throughout the process so our candidates had a very good impression of us. Even though we had three final candidates, they guided us through the process so that we could keep all the doors open, keeping up with our work to really make the right decision. They were on top of the process, which helped to get the project done."
Niclas Carlsson, CEO Founders Alliance.