Complying with Philippine Regulation is NOT EASY
Can't focus on your core business because of tedious regulatory requirements processing? Do you feel like you need an army to deal with government agencies? Instead of increasing your headcount, outsource these tasks to MultiMind Philippines' team of corporate services experts. Your reports and permits will be updated on a regular basis allowing you to focus on growing your business without the worry of disruption due to penalties and revocations.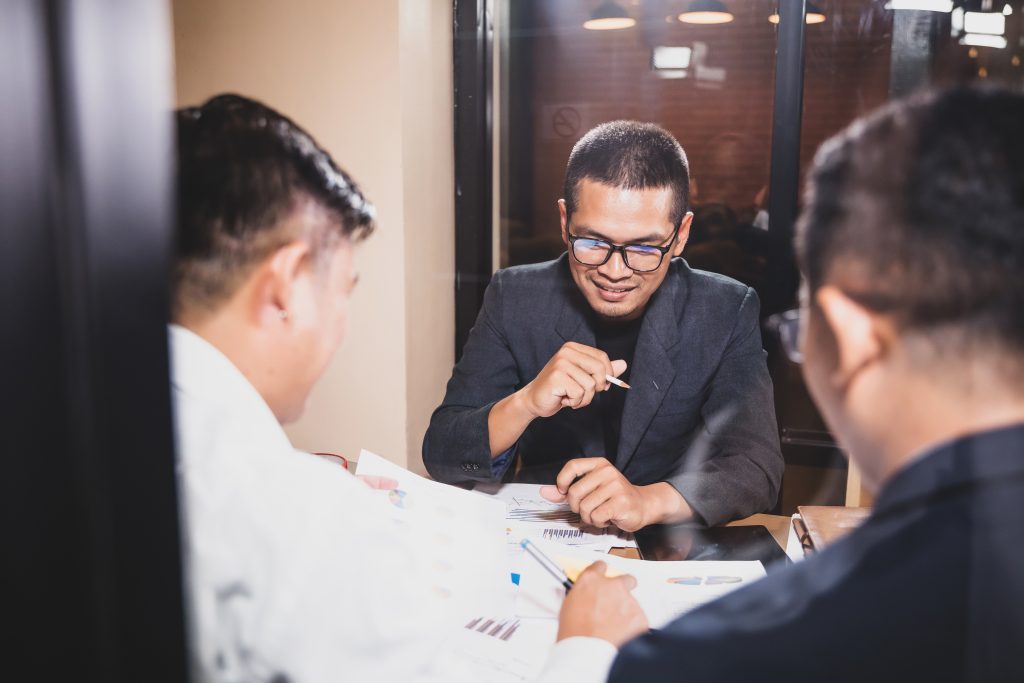 A cost-effective solution
You will appreciate our cost-effective solution compared to hiring your own corporate compliance department or the option of working with free-lance 'runners' to help you with your business compliance requirements.
You will be served by a network of corporate services experts and seasoned regulatory facilitators to ensure your permits, licenses, and filings are active and on-time.