Hiring an IT consultant should be easy
Do you want to take your organisation to the next level? With your knowledge of your business, and our experience as IT consultants; we make what may seem complicated and inflexible, something much simpler. Hiring an IT consultant doesn't have to be difficult, we'll help you quickly appoint, and hire an IT consultant. Someone who is used to getting up to speed quickly, being able to deliver in day-to-day operations, and development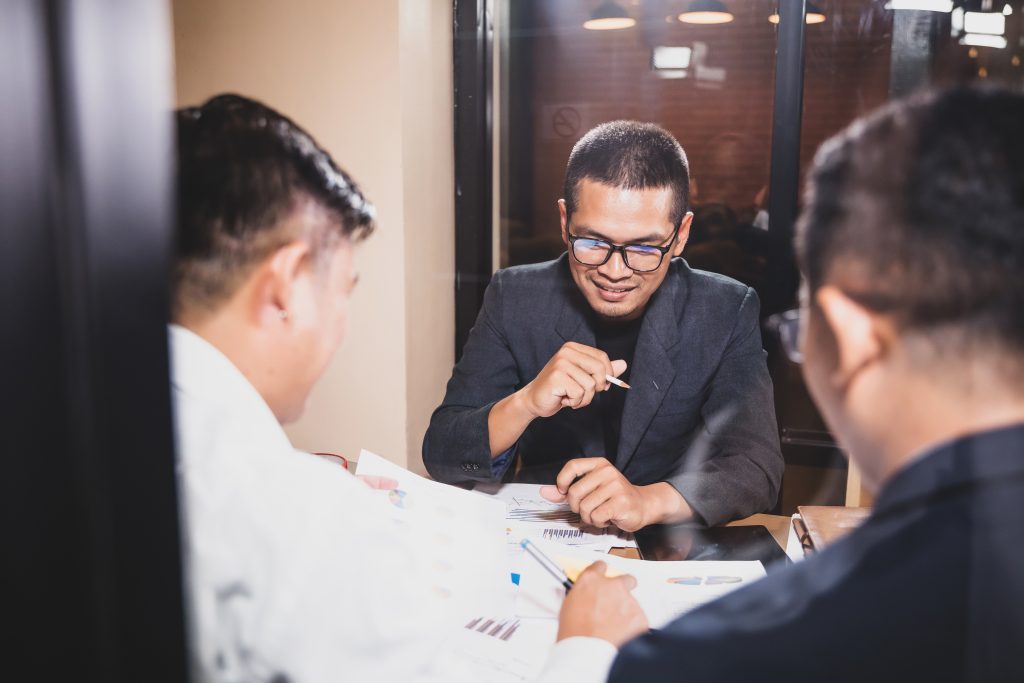 A cost-effective solution
We offer a cost-effective alternative to traditional IT consultancies, with IT consultants who understand the technology, and the mission by matching the right skills. With extensive experience in sourcing candidates worldwide, and a passion for IT. We are there to secure your needs at the right level, right price, at short notice.
IT talents with international experience
To reach the best and most qualified IT talent, we work hard to reach the right audience. We place great emphasis on our network of MultiMind Tech consultants, past candidates, and new candidates who often have international experience.
We don't limit ourselves in building and maintaining our network, but look for IT talent from all over the world, and can therefore offer a wider range of quality-assured consultants. If bringing in a Swedish speaker is not a requirement for you, we can include in our search talanted consultants from outside of Sweden, who have recently arrived here, or have plans to move here. In the latter case, we also assist with work permits for candidates with non-EU citizenship.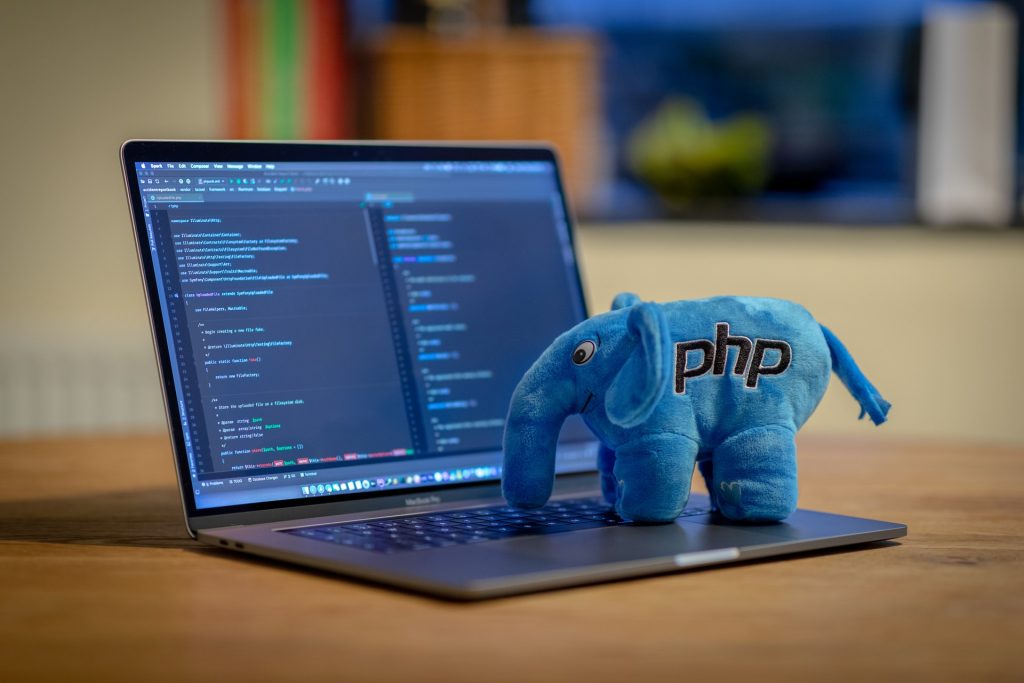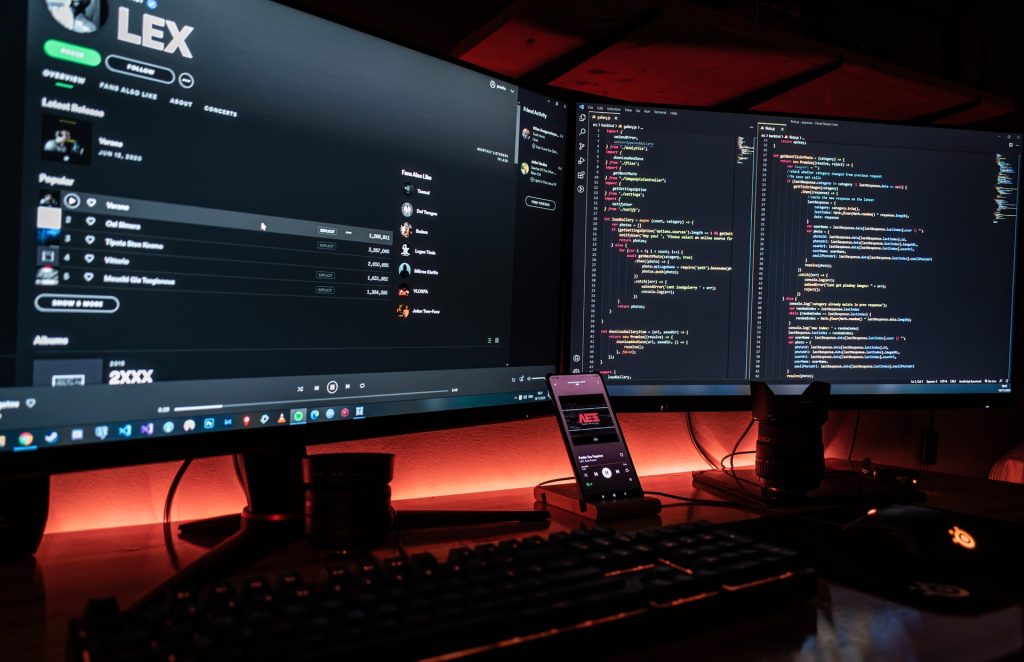 Master Data Specialists
System Administrator
System Developer
Programmers
Process Developers
Testers
Project Manager
SAP Specialists
Master Data & Data Governance
We have built up and collected unique expertise in Master Data and Data Governance. Our international candidates have experience from numerous projects in different industries, both in local and global Master Data.