Are you looking for staff in the field of finance?
Finding and matching the right consultants to a finance departments is something we have extensive experience in.
With our well-established network and good knowledge of finance; we quickly and accurately find the right economists, who we know will solve and understand your needs, to help you move forward towards your business goals.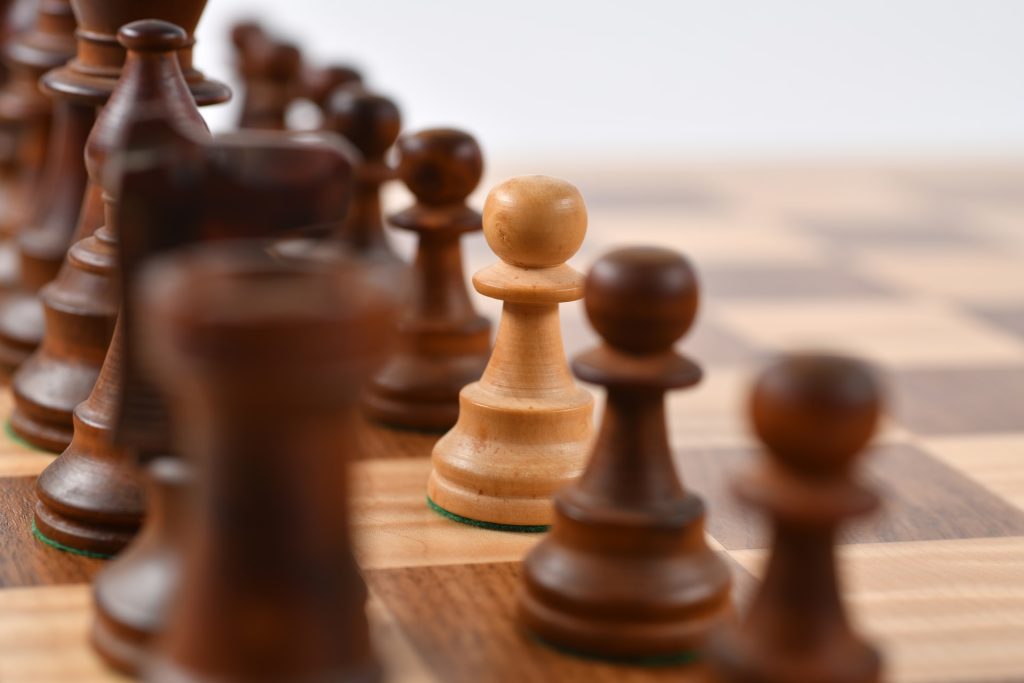 We fill positions ranging from managerial profiles and specialists, to assistants.
Since the year of 2000, we have helped our clients, ranging from international listed groups, to smaller local companies; to fill positions in finance.
In addition to placing the highest priority on selecting the right person, at the right time and place, we are very flexible. Whether you want to recruit, hire for a short period, or hire with the possibility of over-recruitment, we will help you!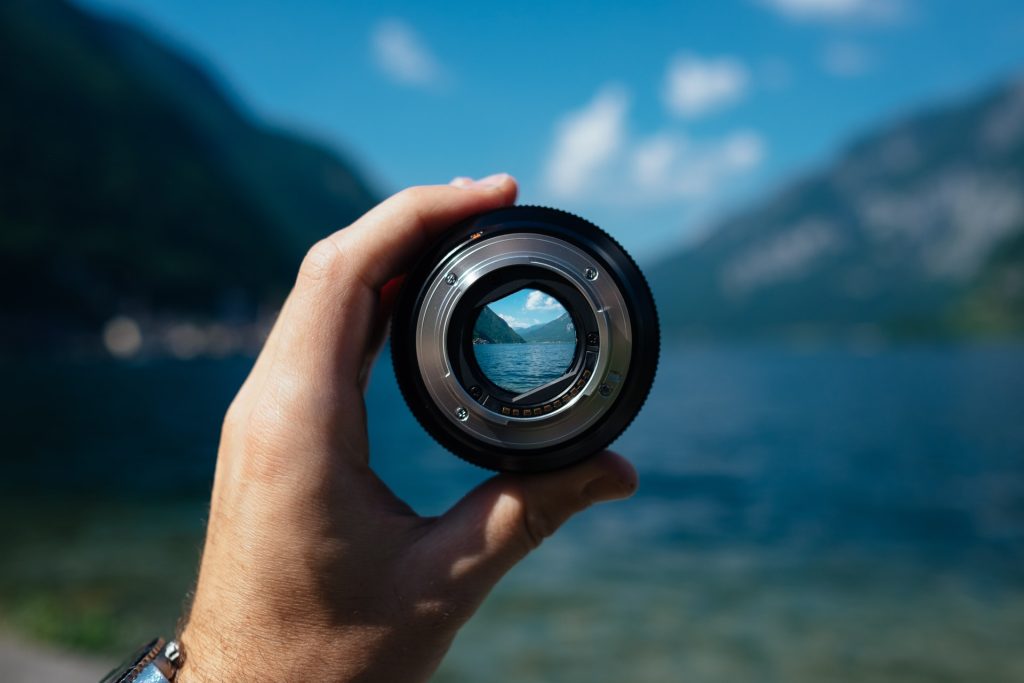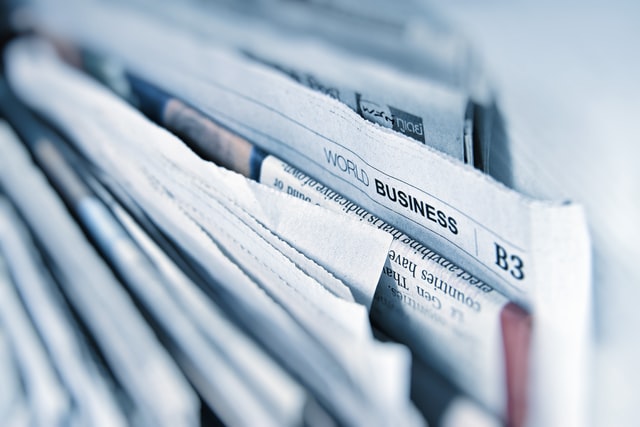 Examples of positions we have helped clients fill:
Financial Assistant
Accountant
Accounting Manager
Chief Financial Officer
Financial Controller
business controller
Internal Auditor