It takes the right mindset to work in service.
That's why we place great emphasis on quality control of candidates. The right person in the right place permeates our entire service recruitment process. We help you find both customer service managers, and customer service employees.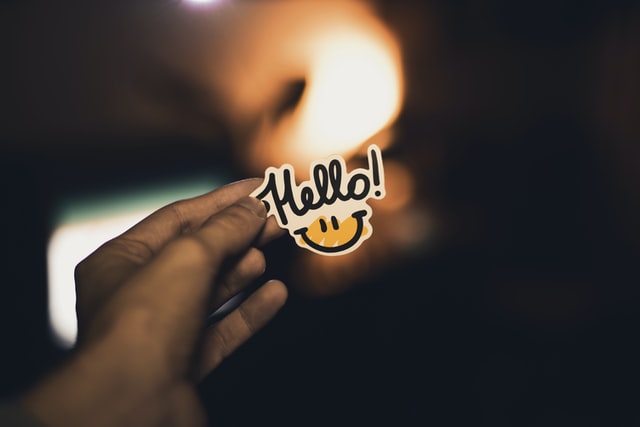 Is particularly at the forefront of jobs in services that require specific cultural and linguistic skills, especially around the Nordic countries. Do you need English speakers who work remotely, or talent proficient in both English and Asian languages like Chinese and Japanese? Do you need Finnish, Danish or Norwegian employees, who may also be comfortable with Swedish? We have the right network, and expertise to find these candidates, we can also quality-check the languages.
Spent over 20 years finding customer service professionals with different Nordic languages, and have consultants in place throughout the Nordic region. Whether you want a Danish-speaker on site in Denmark, or a Finnish-speaker in Stockholm, we dare say that our network here is by far the best in Sweden. Whether you're looking for relief during the summer, to cover a parental leave or to directly recruit your next customer service star, we're here.
We've been in Asia since 2011 with our branch in the Philippines and are able to find English and Chinese speaking consultants for your operations in this part of the world.