Looking for top-talent and help in engagement and talent retention?
We are a Professional Employer Organization that helps companies fill their vacancies with top talent. Unique to our process of selection and engagement is our ability to find talent who are able to adapt in diverse environments. MultiMind talents have international competence – the ability to work in and with different cultures.
They are uniquely capable in engaging with different personalities, cultures, and situations in the workplace.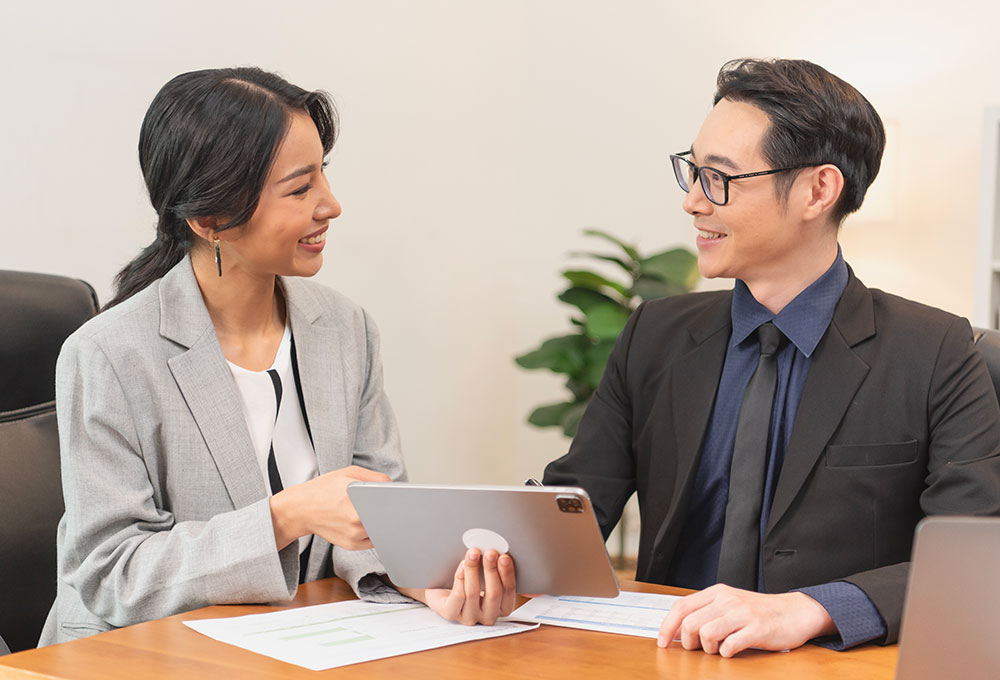 Multicultural exposure and experience are now more important to companies. International skills combined with the ability to speak more than one language, exposure to different business cultures and social codes are now essential to enterprises. We call this "international competence".
MultiMind's staffing operation is uniquely positioned to respond to diversity objectives. Manning engagements are handled with care, necessary transparency, hard work, and focused on delivering the right skill sets for specific roles.
Are you looking for specialized roles to be filled and managed by a Professional Employer organization? MultiMind's experience in placing high level talent for full time and even project based roles has been in place since the start of operations in the Philippines in 2011.
MultiMind deals professionally with both clients and candidates. Confidentiality and respect are paramount in both staffing and consultancy engagements. Companies and candidates can expect guidance and feedback at every stage of the placement process, and count on MultiMind to work at building strong relationships overall.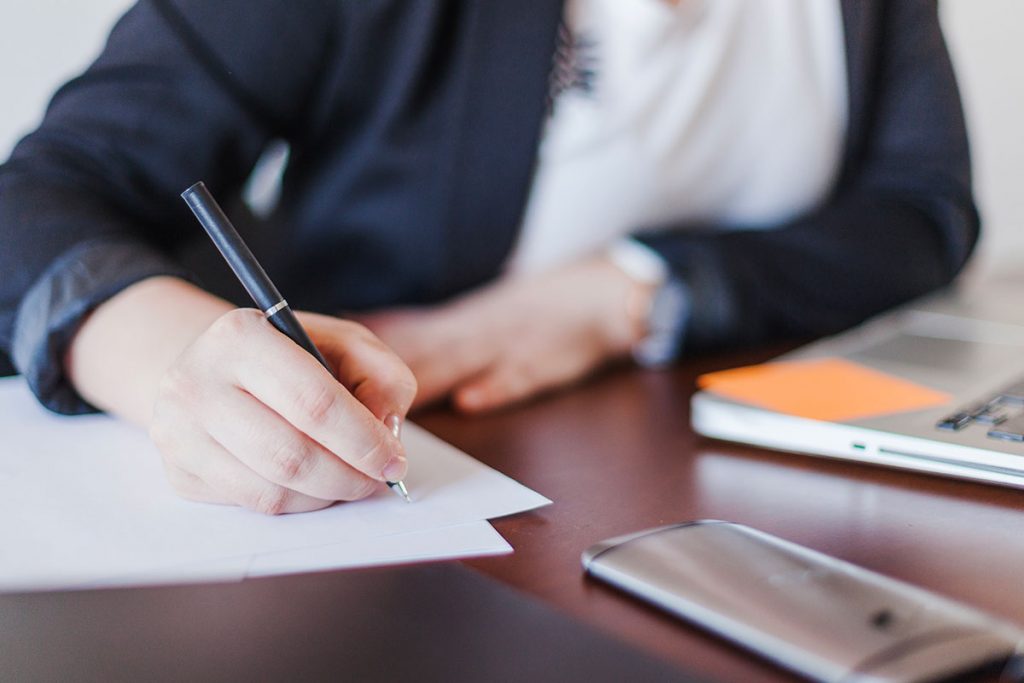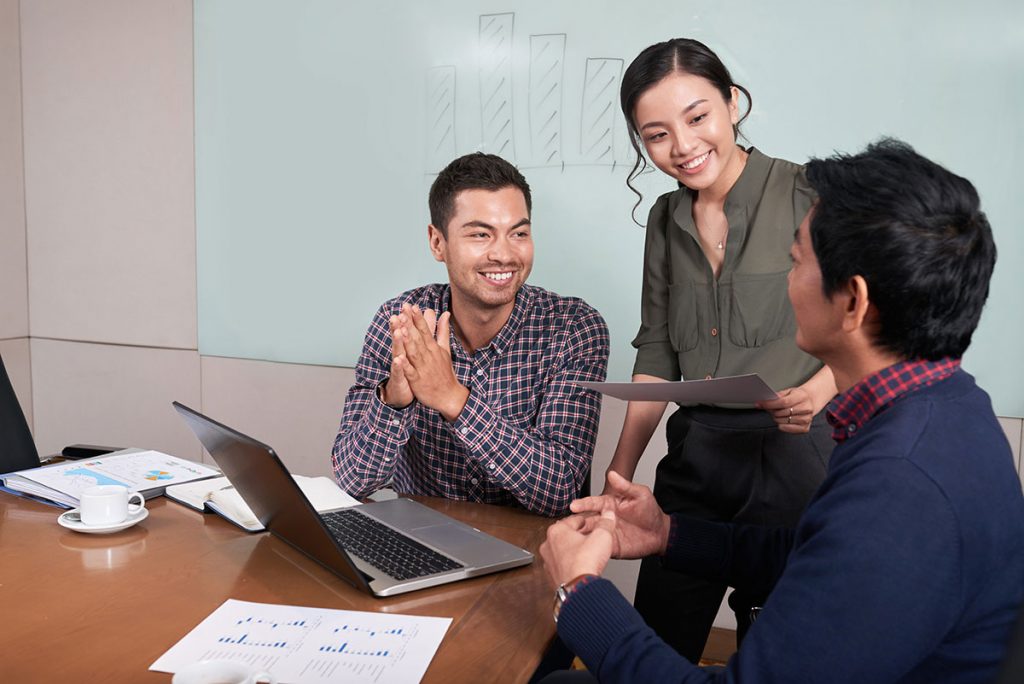 MultiMind Philippines engages with values of empathy and respect. We help organizations and individuals alike maintain resilience in the new normal.
After completing preliminary staffing and on-boarding functions, MultiMind goes the extra mile by supporting long-term consultancy engagements and transitions to full-time employment.
We also offer managed services to support various HR functions including Total Rewards, Training, Performance Management, and Employee Engagement.